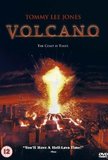 Volcano (1997)
Mike Roark, head of LA's Office of Emergency Management, and geologist Dr. Amy Barnes battle to save the city when a volcano erupts from La Brea tar pits.

•Apple Macintosh LC •Apple Powerbook 5300 •Apple Powerbook Duo
---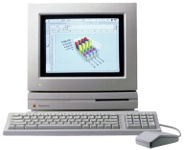 The truck containing Dr. Barnes' seismological equipment is equipped with an Macintosh LC.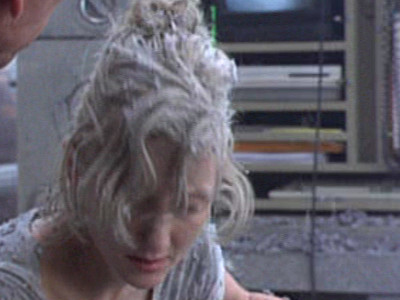 ---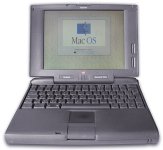 Workers for the LA metro receive a report about an earthquake on their Powerbook 5300, betting on how strong it was.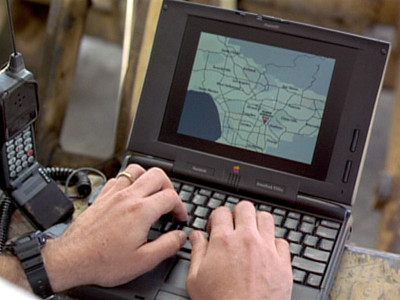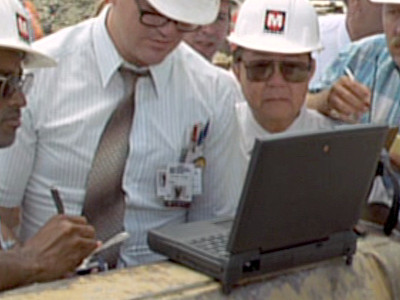 ---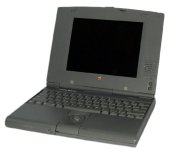 Dr. Barnes uses her Powerbook to calculate the speed of lava flowing beneath the city streets.