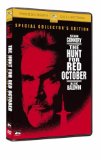 The Hunt for Red October (1990)
Jack Ryan is brought in to investigate a new Russian submarine, the Red October, with a mysterious new propulsion system. Meanwhile, the submarine's captain is planning to defect to the West.

•AT&T PC 6300 •Zenith Supersport
---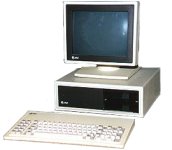 Jack speaks to an old friend in a submarine construction yard. In the office is a PC 6300.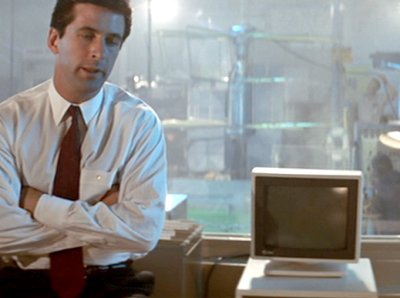 ---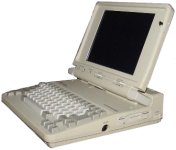 Jack Ryan uses his Supersport to research Russian submarines.