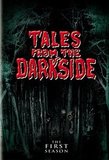 Tales from the Darkside - Season 4, Episode 9, "Sorry, Right Number" (1987)
Katie Weiderman is troubled by a phone call she receives where the other party is clearly in distress. She is sure that it is a member of her family despite everyone being accounted for.

---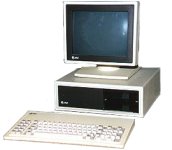 Katie's husband Bill is a famous horror writer who uses his AT&T PC6300 for work.