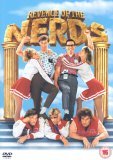 Revenge of the Nerds (1984)
A group of college nerds attempt to form their own fraternity, and being rejected by everyone on campus. Not much plot really.

•Franklin Ace 1000 •Tandy TRS-80 Color Computer 2
---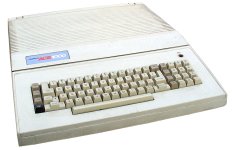 Lewis puts up a Franklin Ace 1000 poster in his dorm room.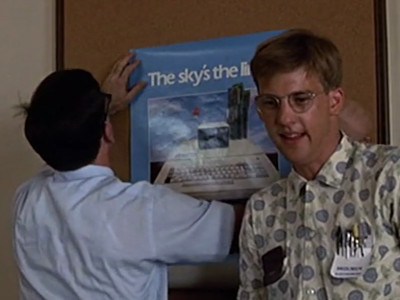 ---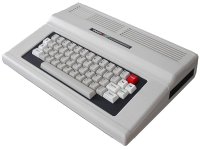 The Coco is used on stage at the talent show, along with an Audio Spectrum Analyzer cartridge for special effects.





The branding has been removed, but other than that everything seems reasonable.