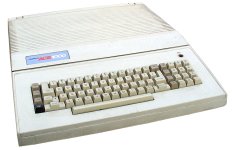 Franklin Ace 1000
This was an Apple II compatible computer, and in fact was an almost direct copy. Apple successfully sued Franklin in 1984, eventually driving them out of the computer business.

•Ghostbusters (1984) •Murder In Three Acts (1986) •Revenge of the Nerds (1984)
---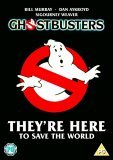 The Ace makes a fleeting appearance in the Ghostbusters lab.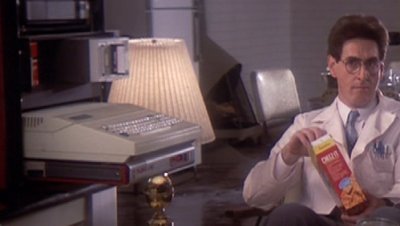 ---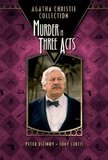 Poirot uses his Franklin Ace to write his memoirs.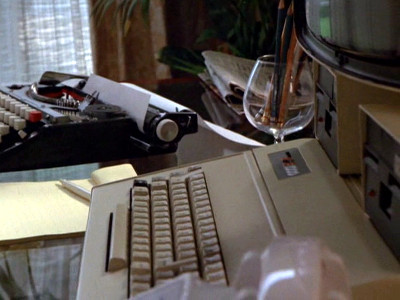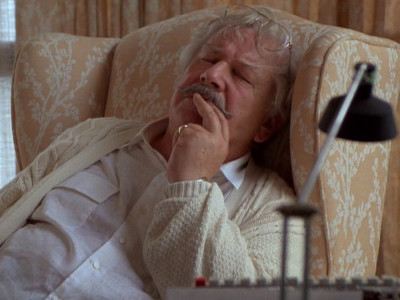 ---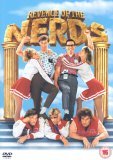 Lewis puts up a Franklin Ace 1000 poster in his dorm room.