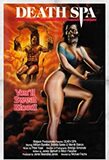 Death Spa (1989)
The dead wife of Michael, the owner of a trendy computer-controlled health spa, returns to haunt him and the spa where horrible deaths start occurring, seemingly due to computer failure.

---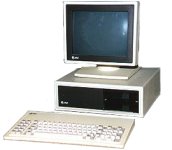 A PC 6300 is used as the console for the spa's computer systems and Michael has one at home.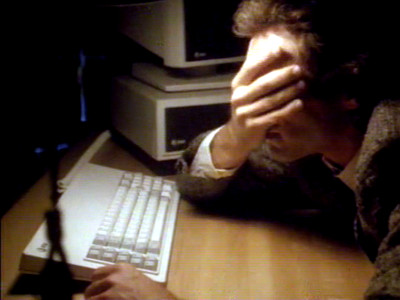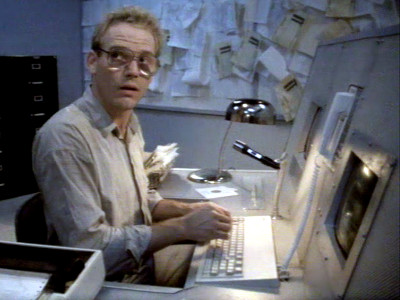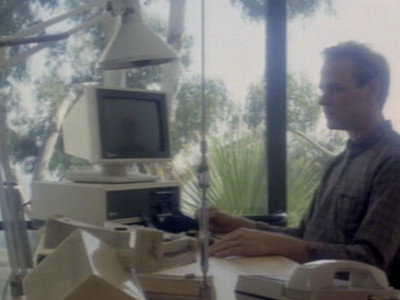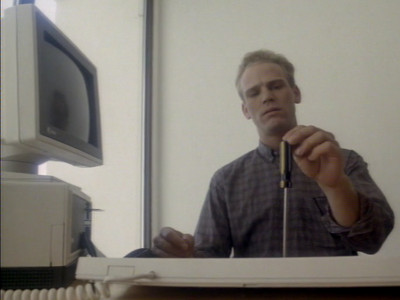 ---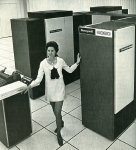 The main computer that controls the health spa uses Honey 6000 panels.