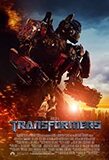 Transformers (2007)
Two alien robotic races, the Autobots and the evil Decepticons fight over a cube that holds enormous power, a fight that could end in the destruction of the human race.

•Apple Powerbook G4 •HP nr3600 •HP Pavilion DV1000
---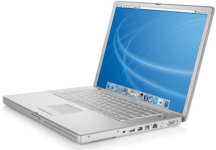 Secretary of Defence John Keller has a Powerbook on his desk.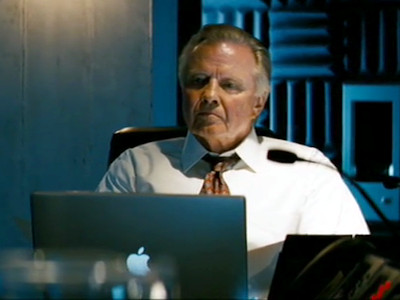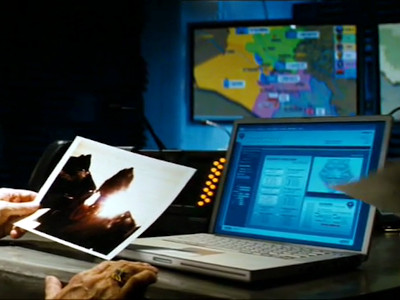 ---
Captain Lennox uses a nr3600 to communicate with his wife while on operations in Qatar.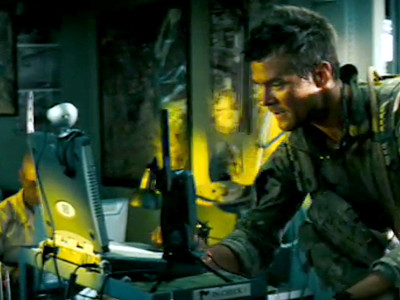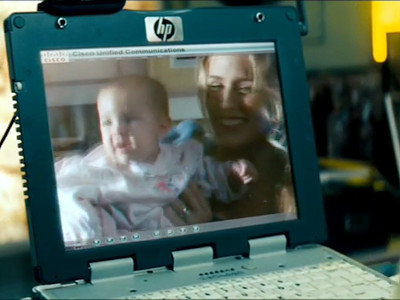 ---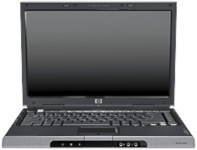 Sarah Lennox uses a DV1000 to communicate with her husband who is on operations in Qatar.