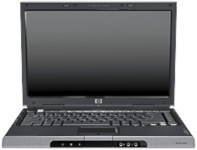 HP Pavilion DV1000
The Pavilion DV1000 was a fairly standard laptop with the unusual feature of being able to act as a standalone DVD player with its own remote control.

•Gilmore Girls - Season 6, Episode 11, "The Perfect Dress" (2006) •Transformers (2007)
---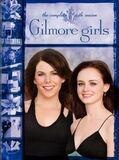 Luke borrows Kirk's HP Pavilion to look at the website of the daughter he has only just discovered he has.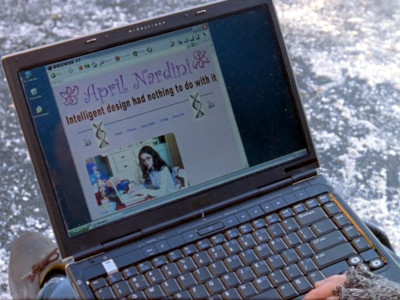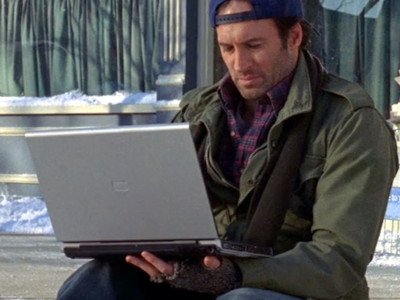 ---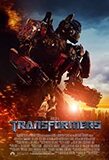 Sarah Lennox uses a DV1000 to communicate with her husband who is on operations in Qatar.