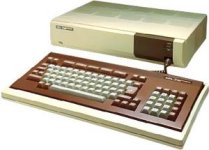 NEC PC8801
The PC8801 was a successor to the PC8001 offering greater expandability.

•MacGyver - Season 1, Episode 18, "Ugly Duckling" (1986) •Mosquito on the Tenth Floor (1983) •Scarecrow and Mrs King - Season 1, Episode 5, "The ACM Kid" (1983)
---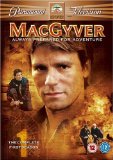 Macgyver uses a PC8801 to guess Kate's password and access the missile guidance files.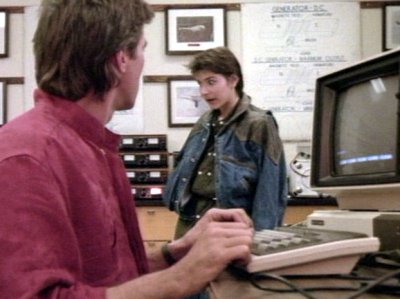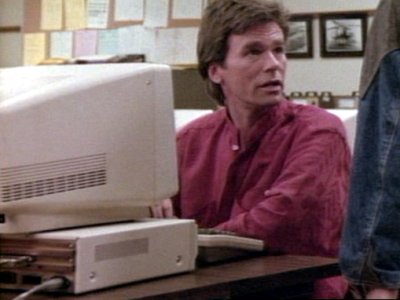 ---

Hero visits a computer store where he briefly inspects a PC8801.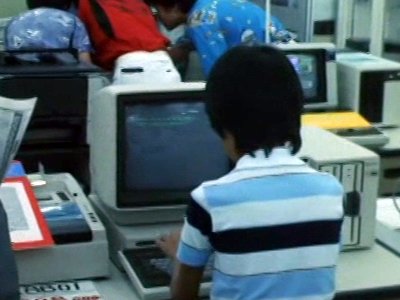 ---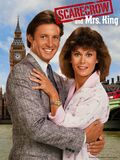 The child uses a PC8801 under duress to look into the backgrounds of ACM employees, trying to find those in financial troubles as candidates for corruption.