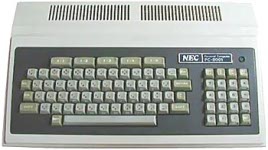 NEC PC8001
The PC8001 was a home computer introduced in 1979. It was one of the very first home computers produced in Japan and, for its time, it had impressive capabilities, particularly its colourful graphics.

•MacGyver - Season 1, Episode 18, "Ugly Duckling" (1986) •Mosquito on the Tenth Floor (1983)
---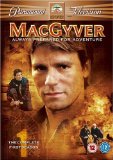 The university's computer room is populated with PC8001s.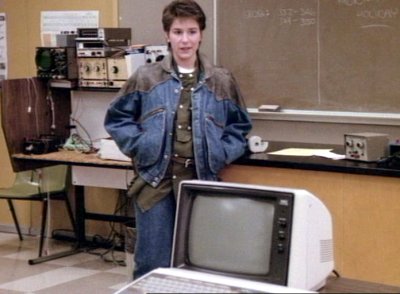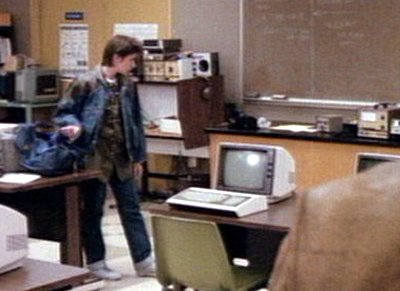 ---

Hero borrows money to buy a PC8001 in order to indulge his computing hobby, to the derision of his friends who dismiss it as a toy.