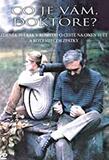 Co je vám, doktore? (1984)
Bohous is a middle-aged dentist who is dissatisfied with his live and longs for a simple country life. He leaves his computer-programmer wife Blanka and runs away with one of her colleagues.

---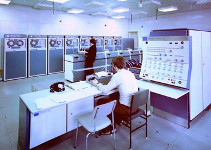 The computer centre that Banka works in is equipped with an EC 1040.