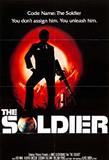 The Soldier (1982)
With a breakaway faction of the KGB threatening to cause an oil crisis by destroying Saudi oil fields with a nuclear bomb, a secret CIA operative known as The Soldier enacts a drastic plan to stop them.

•Commodore PET 3000/4000 series •Vector Graphic Vector 3
---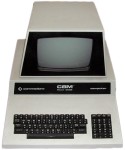 The Israeli government have a CBM 4000 series machine in their cabinet offices.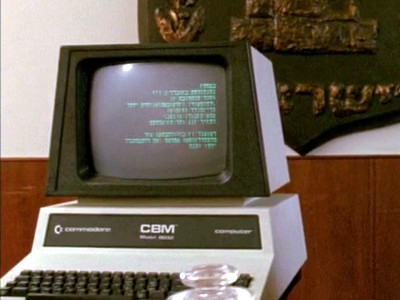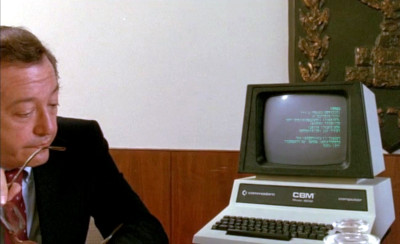 ---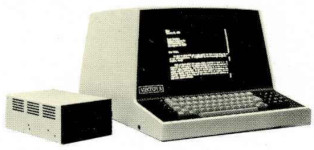 The head of the CIA uses a Vector 3 and they also appear in a nuclear missile silo vital for The Soldier's plan.