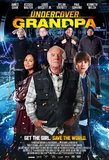 Undercover Grandpa (2017)
Jake's girlfriend Angie goes missing and his Grandpa thinks she has been kidnapped. Jake is not inclined to believe him as he suffers from dementia and has a habit of telling tall tales.

•Alienware 15 •Arduino Duemilanove •Commodore PET 3000/4000 series
---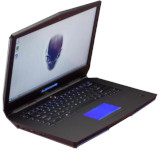 Jakes friend Wendell uses his Alienware 15 laptop to hack the 911 computer system and learn the location of Angie.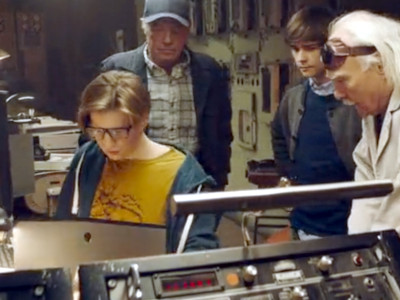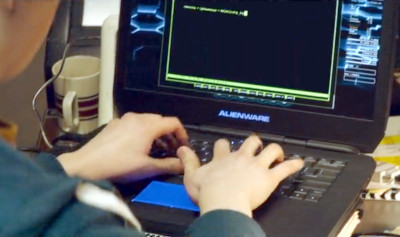 ---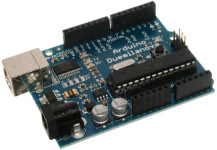 Jake's Grandpa uses an Arduino Duemilanove to hack a phone and learn vital information about what happened to Angie.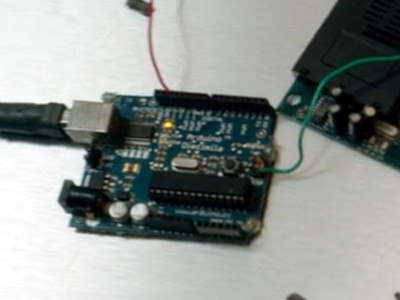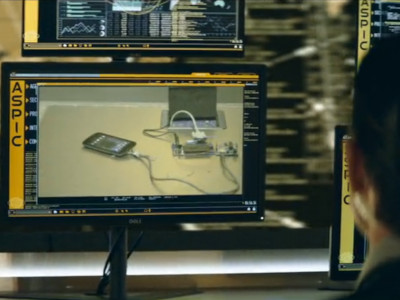 ---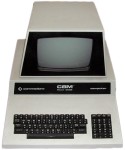 The computer lab that Wendell hacks the 911 computer in is equipped with a Commodore Pet.