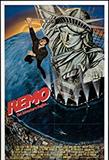 Remo Williams: The Adventure Begins (1985)
A new York cop's death is faked and after plastic surgery and training he adopts a new identity: Remo Williams. Remo works for CURE, a secretive government agency, and his first job is to try and stop a corrupt senator.

•Burroughs B3900 •DEC Rainbow 100
---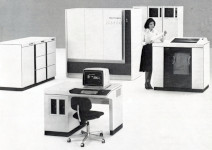 Investigating possible fraud, an army officer in the Pentagon tries to track down financial records using a B3900.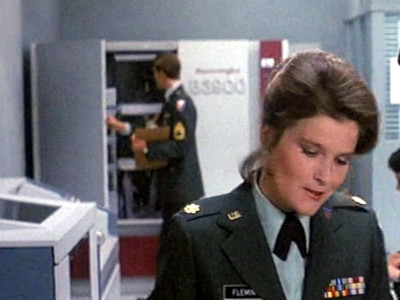 ---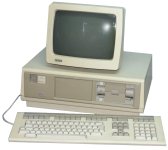 The hospital room in which Remo awakes after surgery is equipped with a DEC Rainbow.