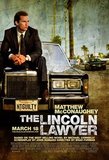 The Lincoln Lawyer (2011)
Mick Haller is a defence lawyer who works out of his Lincoln Town Car. He normally works for careers criminals but is approached by a wealthy realtor who is accused of assaulting a prostitute, a crime he vehemently denies.

•Apple Macbook Pro •Lenovo ThinkPad W500
---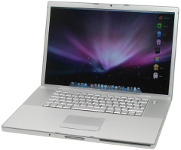 Macbook Pros are used my Mick's assistant and that of the prosecutor in the case.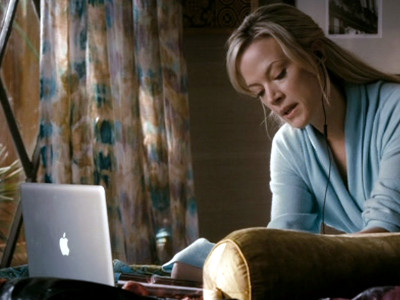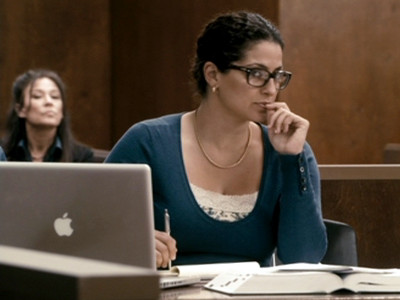 ---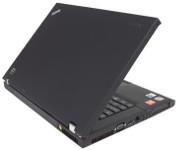 Mick and his private investigator Frank view what could be crucial CCTV footage on Frank's W500.