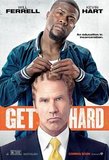 Get Hard (2015)
Sentenced to prison for fraud he did not commit, rich banker James King calls on Darnell Lewis, the gut who valets his car, to prepare him for the rigours of jail.

•Dell Precision M3800 •IBM PC XT
---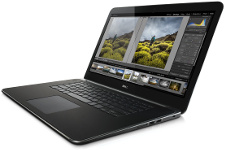 James uses his Precision laptop to advice Darnell's gangster friends on how best to invest their money.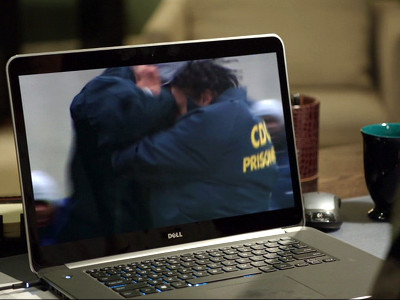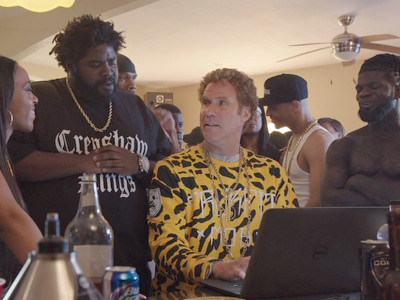 ---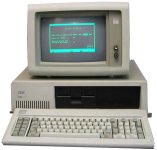 James' future father in law keeps records of financial transactions on his old PC XT that James needs to prove his innocence.