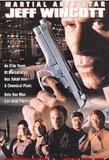 Open Fire (1994)
Alec, an ex-FBI agent, infiltrates his father's chemical plant after it is overrun by mercenaries who take hostages and demand the release of a convicted prisoner.

•IBM AN/FSQ-7 •IBM PS/2 Model 50/70
---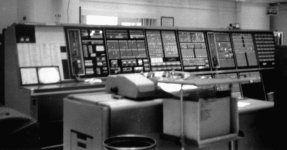 The computer that controls the various chemical processes at the plant includes AN/FSQ-7 panels.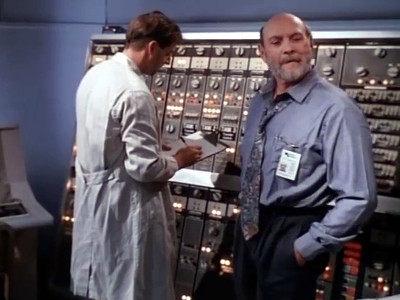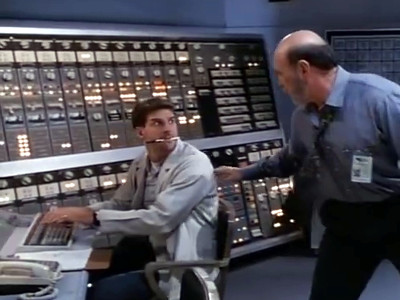 ---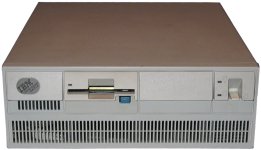 The FBI's base of operations is equipped with a number of PS/2s.