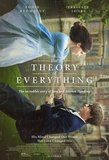 The Theory of Everything (2014)
Tells the tale of Stephen Hawking has his wife Jane, as they battle his disease and cope with his growing fame as a brilliant and celebrated physicist.

•Commodore PET 3000/4000 series •IBM PC XT •Sharp MZ-80K
---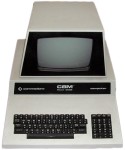 Stephen has a Commodore PET in his home, although nobody seems to use it.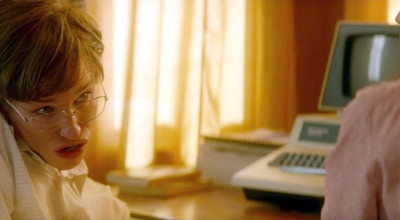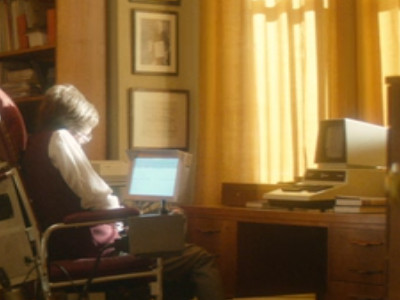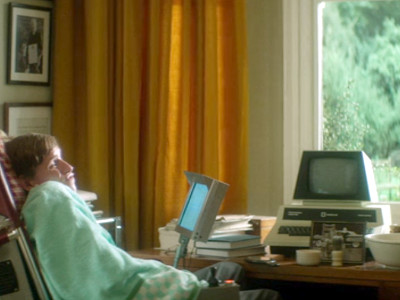 ---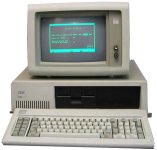 Stephen has a PC XT in his office, although it looks like he is unable to use it.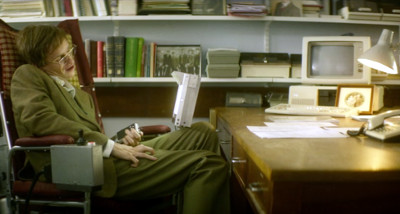 ---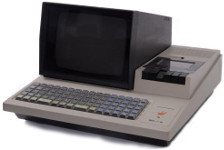 There is a Sharp MZ-80K on a printer trolley in Stephen's home.