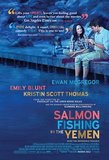 Salmon Fishing in the Yemen (2011)
Fisheries expert Alfred Jones is approached by financial adviser Harriet Chetwode-Talbot who represents a rich sheikh who wants to bring his favourite sport of salmon fishing to the deserts of the Yemen.

•Apple Macbook •Apple Unibody iMac
---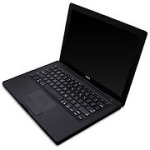 Harriet Chetwode-Talbot has a Macbook in her office.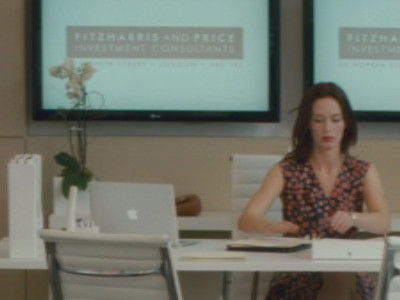 ---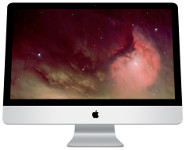 Harriet's colleague uses a Aluminum iMac.