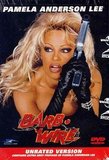 Barb Wire (1996)
After a second civil war, Barb Wire runs a night club in the brutal city of Steel Harbor, keeping the club open by moonlighting as a bounty hunter who will work for anyone.

•Casio Z-7000 •Mattel Entertainment Computer System
---
Barb's faithful bartender is seen using a Casio Z-7000.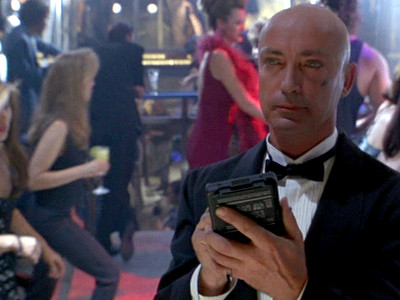 ---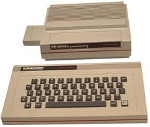 Barb as an armoured vehicle that she used to try and escape from the city. It has an on-board computer, the Mattel ECS.