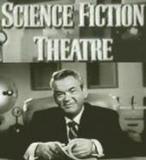 Science Fiction Theatre - Season 2, Episode 30, "Doctor Robot" (1956)
Edgar Barnes leads a group of scientists working on a computer system to translate foreign languages. He discovers some evidence of tampering with the system and calls in a security expert to investigate.

---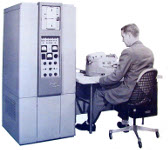 The Polyglot computer consists of a large number of tape drives connected to a Bendix G-15.