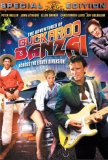 The Adventures of Buckaroo Banzai Across the 8th Dimension (1984)
Buckaroo Banzai is a brain surgeon, a rock star, and a superhero. He and his team must save the earth from invading aliens from the 8th dimension.

•Compupro System 8/16 •DEC Rainbow 100
---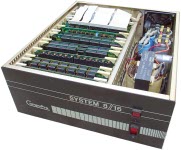 Buckaroo's team, the Hong Kong Cavaliers, hack into the Yoyodyne computer to discover the alien plot.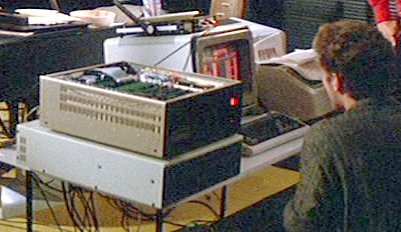 ---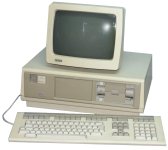 Buckaroo warns the President of the impending fate of the Earth using the Rainbow as a kind of video phone.