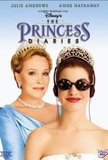 The Princess Diaries (2001)
Schoolgirl Mia's life is thrown into turmoil after she discovers that she is a princess and heir apparent to the throne of the small European country Genovia.

•Apple Clamshell iBook G3 •Apple Powerbook G3
---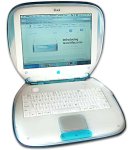 Mia's friend Jeremiah has a iBook G3 that he carries around at school.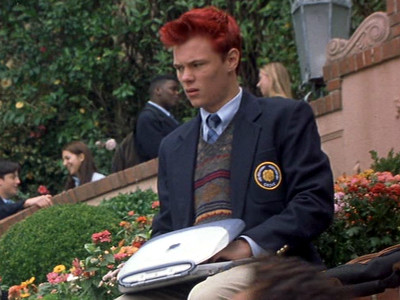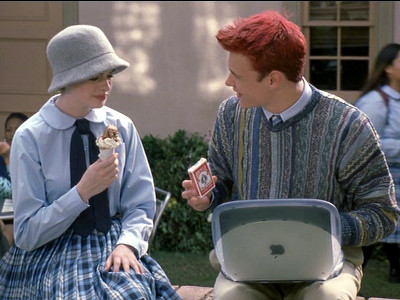 ---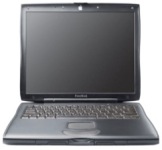 Mia has a Powerbook G3 in her room.