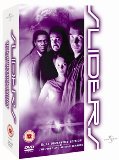 Sliders - Season 1 (1995)
Whilst working on a anti-gravity device, boy-genius Mallory Quinn accidentally creates a device that allows the user to "slide" between alternative universes. Lost in parallel worlds, Quinn and his friends travel from one reality to the next.

---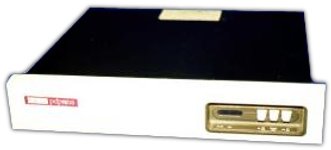 Quinn uses the PDP-11/03 in his basement laboratory.





It's a little old perhaps.