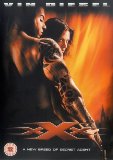 xXx (2002)
Xander Cage is a renegade extreme sports enthusiast who is hired by the government to infiltrate a Russian crime ring lead by anarchist Yorgi.

•Motorola Accompli 009 •Sony Vaio C1
---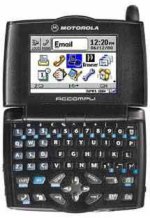 Xander uses the Accompli to communicate with his NSA boss, Gibbons.





The Accompli did not have videophone capability.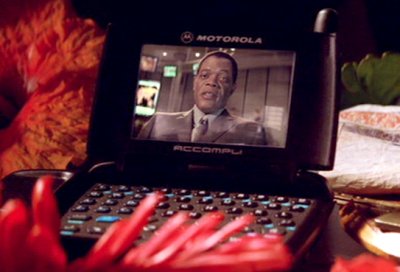 ---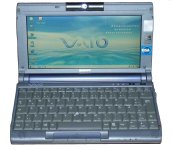 Yelena uses the powerbook to confirm Xander's payment for the cars and to upload photos of Yorgi's safe.