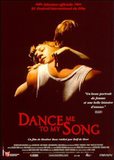 Dance Me to My Song (1998)
Julia is a woman crippled by cerebral palsy and entirely depended on her heartless carer Madelaine. Then one day she meets Eddie who starts given her some of the attention she craves.

---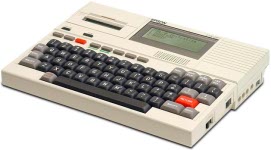 Julia uses her HX-20 as a speech synthesizer to enable her to communicate.