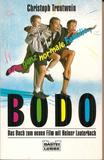 Bodo - Eine ganz normale Familie (1989)
Bodo is a gifted boy who suffers from overly pushy parents and school bullies. Eventually he decides to make a better, more physically able, clone of himself in an effort to sort out these problems and help him win the affections of the girl of his dreams.

•Atari ST •Commodore Amiga 2000 •Commodore Amiga 500
---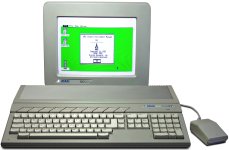 Bodo has an ST in his room that he uses to hack into the computer systems as his father's workplace.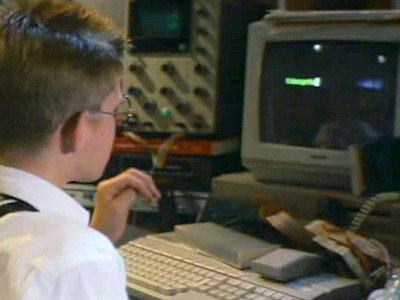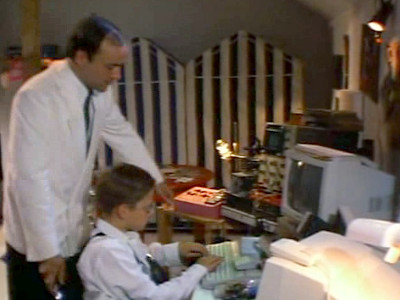 ---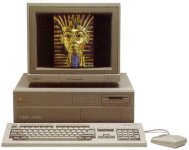 Bodo hacks into his father's workplace and uses the equipment there, including an Amiga 2000, to help program his clone.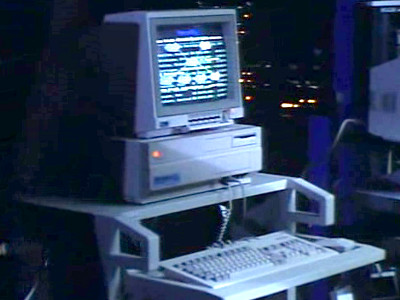 ---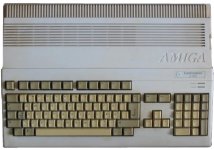 Bodo has an Amiga 500 in his room that he uses to control the process of creating his clone.