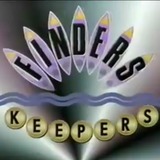 Finders Keepers - Season 1 (1991)
Patrick wants a computer but can't afford one. Then on a visit to a computer shop he is told that he could win one on a TV game show called "Finders Keepers", a show like no other.

---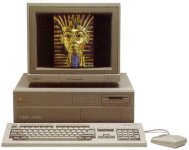 The computer in the computer shop, and the computer Patrick later wins in Finders Keepers are both Amiga 2000s.