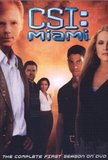 CSI: Miami - Season 1, Episode 9, "Kill Zone" (2002)
Horatio and the team investigate a number of shootings that happened almost simultaneously on a busy street. It quickly becomes apparent that they have an expert sniper on their hands.

---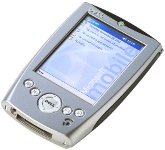 One of the victims is a businessman who is using his Dell Axim at the time he is shot.