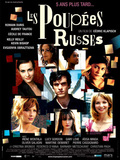 Les poupées russes (2005)
Xavier is an author whose professional and personal lives are unfulfilled. After many failed relationships he starts a romance with an old friend Wendy after they start working together on a TV script.

•Apple iBook G4 •Apple iMac G3
---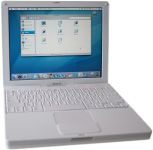 Xavier takes his trusty iBook everywhere which he uses for his writing, and for narrating the film.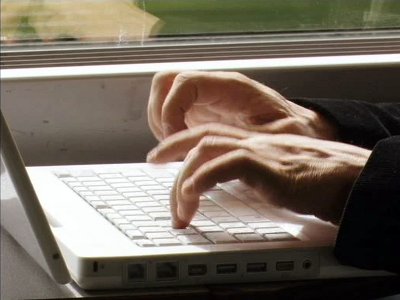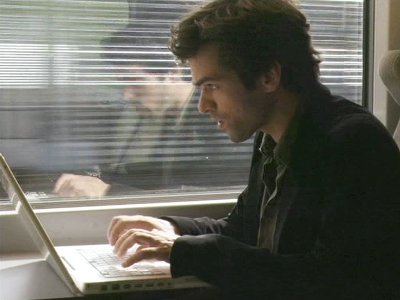 ---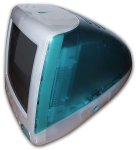 The offices of one of the smaller publishers that Xavier works for is equipped with iMacs.