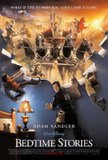 Bedtime Stories (2008)
Hotel handyman Skeeter looks after his niece and nephew while his sister goes job hunting in Arizona. Strange things start to happen after he starts to tell the children bedtime stories.

•Apple Aluminum iMac •Apple Macbook Pro
---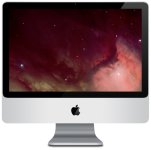 The children have an iMac in their bedroom.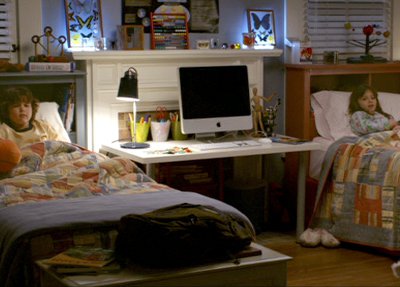 ---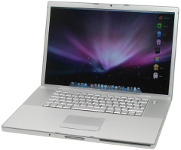 Skeeter's sister takes a Macbook Pro with her on her trip.