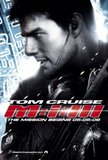 Mission: Impossible III (2006)
Ethan Hunt is brought out of retirement to rescue an IMF agent who has been captured by sadistic arms dealer Owen Davian.

---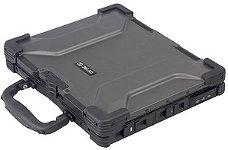 Ethan's colleague Luther uses his M220 to build a mask of Davian's face and to synthesise his voice.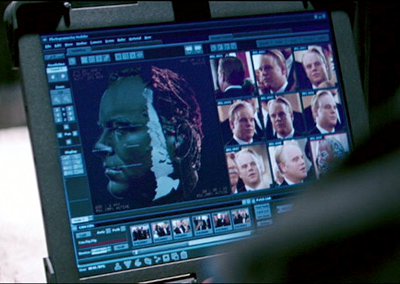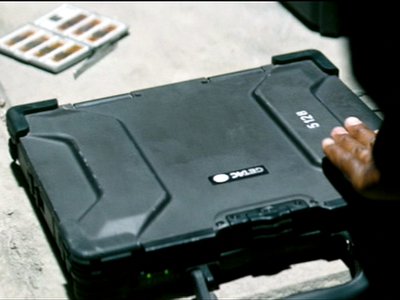 ---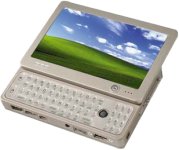 Ethan uses an OQO to break into the Vatican's security systems.