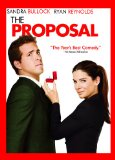 The Proposal (2009)
Margaret is a pushy publishing boss whose U.S. visa has expired. Faced deportation to her native Canada she bullies her assistant Andrew into marrying her.

•Apple Aluminum iMac •Apple iMac G3 •Apple Macbook Pro
---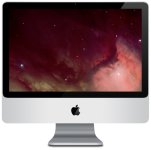 A number of people at the publishing company have iMac on their desks, including Margaret.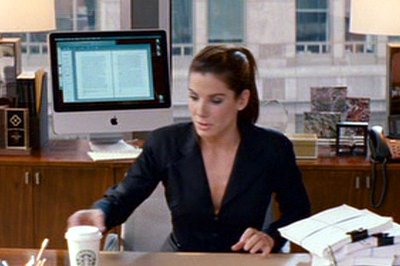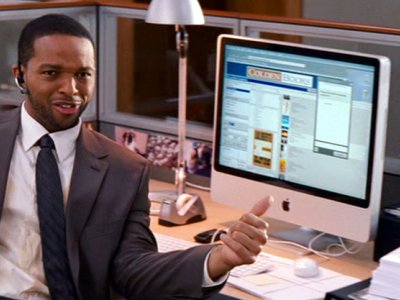 ---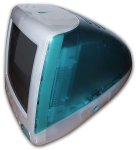 Whilst visiting Andrew's family in Alaska, Margaret urgently has to use a computer. They visit the local internet cafe where Margaret uses a rather aging iMac with a dial-up modem.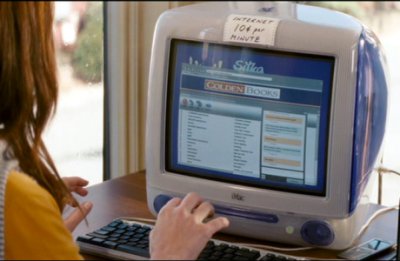 ---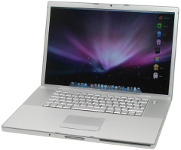 Margaret fires one of her employees, who has a Macbook on his desk.