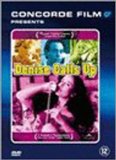 Denise Calls Up (1995)
A group of friends in New York City are always too busy to meet and so conduct their social lives by telephone and fax.

•Apple Powerbook 100 •Compaq SLT •Toshiba T1000SE
---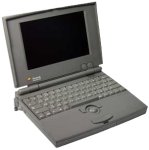 Barbara and Jerry both use Apple Powerbook 100s.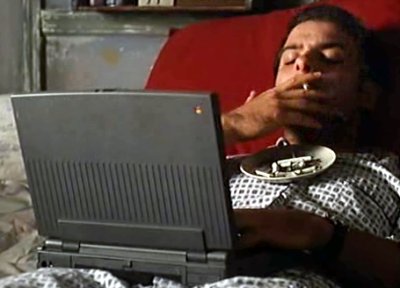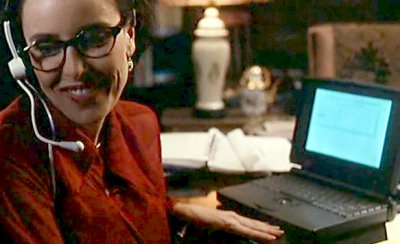 ---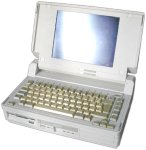 Gale uses a Compaq SLT.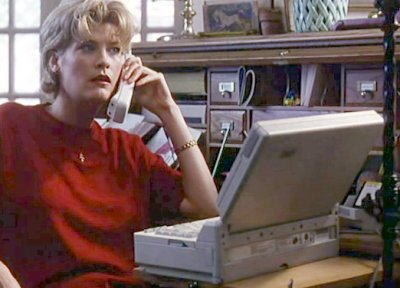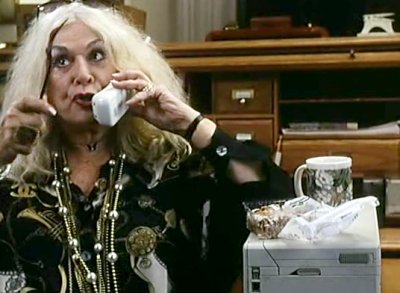 ---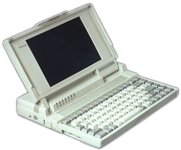 Linda makes use of a Toshiba T1000SE.