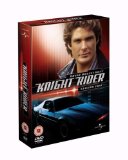 Knight Rider - Season 2, Episode 5, "Return to Cadiz" (1983)
Just before testing KITT's new aquatic systems Michael discovers a prone diver, Bobby Shell, on the beach. He takes Bobby to hospital and later discovers a rare Aztec gold coin amongst Bobby's diving equipment.

---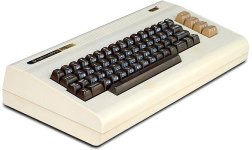 At hospital, Bobby is placed into a decompression chamber controlled by a VIC-20.