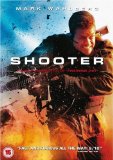 Shooter (2007)
Bob is an ex-army sharp shooter who lives a reclusive life in the forest. He is persuaded to go back to work by Colonel Johnson, who asks him to protect the president against an assassination attempt, but soon regrets the decision.

•Panasonic Toughbook •Rugged Notebooks RNB230
---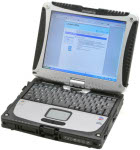 Bob uses a Toughbook 51 to keep abreast of current events from his forest hideaway.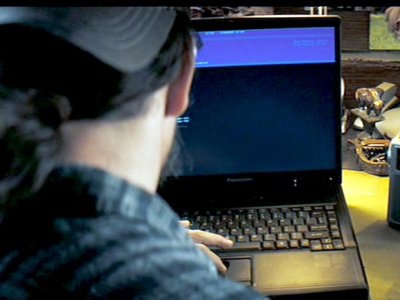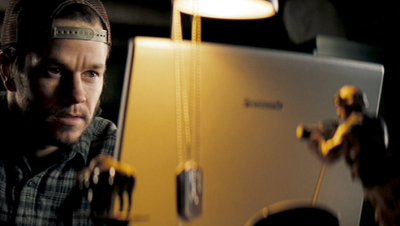 ---
The army use a number of RNB230s to monitor the president's speech, hunting for would-be assassins.