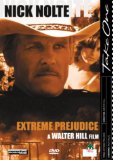 Extreme Prejudice (1987)
A covert army unit made up of supposedly dead soldiers robs a Texas bank in order to capture details of a drug running operation controlled by Cash Bailey in Mexico. This robbery is investigated by a Texas Ranger who also hopes to capture Cash, who was his childhood friend.

•Commodore SX64 •Tandy TRS-80 Model 100
---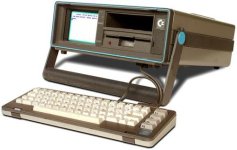 Cash has an accountant who uses an SX64 to manage the money.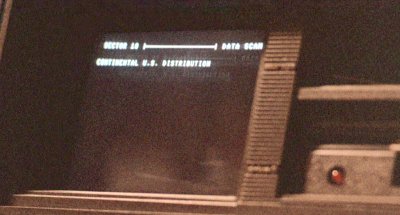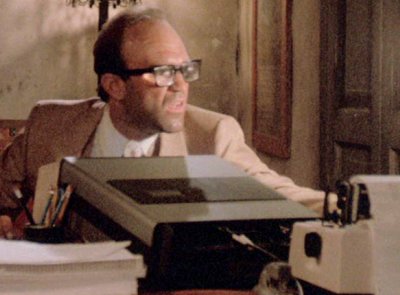 ---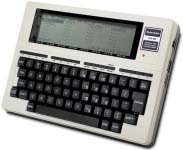 Sergeant Biddle, a member of the covert unit, records details about the bank's security systems using a Model 100.