Sotto il vestito niente 2 (1988)
The police investigate a series of murders of models in Milan, all of whom attended the same party.

•Commodore 64 •Commodore Amiga 1000
---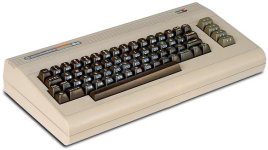 Alex, the owner of the modelling agency, plays an "adult-interest" game on a Commodore 64.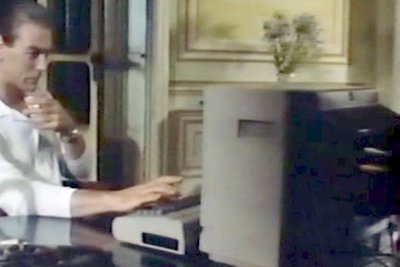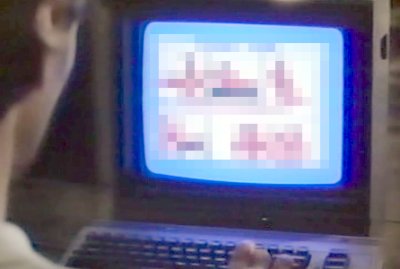 ---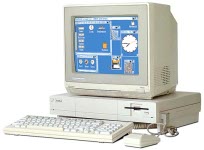 The police detective in charge of the case has an A1000 on his desk that he uses to determine the true identity of the American models.