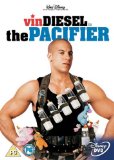 The Pacifier (2005)
Navy SEAL Shane Wolfe is assigned to protect the Plummer family whose father was killed whilst working on a top secret project still hidden in their house.

•Apple iMac G4 •Panasonic Toughbook
---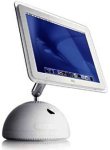 Seth Plummer has an iMac G4 in his room.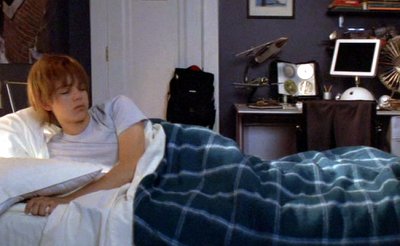 ---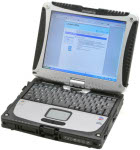 Shane brings a Panasonic Toughbook 29 with him on his mission and uses it extensively to check out the records of those who come into contact with the Plummers.