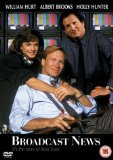 Broadcast News (1987)
Tom Grunick joins a becomes a television news anchor through luck and good looks where he meets talented producer Jane Craig and reporter Aaron Altman.

•AT&T PC 7300 •Philips Videowriter 250
---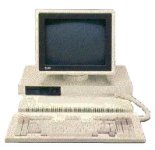 The offices at the TV studio are equipped with PC7300s and Aaron has one at home.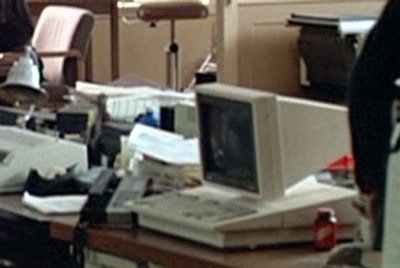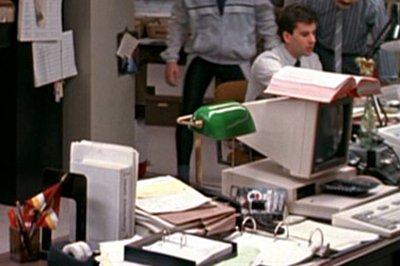 ---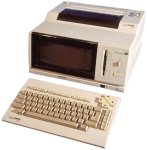 The Videowriter 250 appears on Jane's desk in the offices of the TV studio.