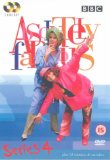 Absolutely Fabulous - Season 4 (2001)
The fourth season of the comedy series about the drunken, chain-smoking, fame-seeking Patsy and Edina and Edina's despairing daughter Saffron.

•Apple iMac G3 •Apple Power Mac G4 Cube
---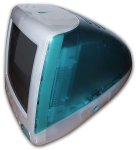 Bubble has a Dalmatian Blue iMac G3 in the office.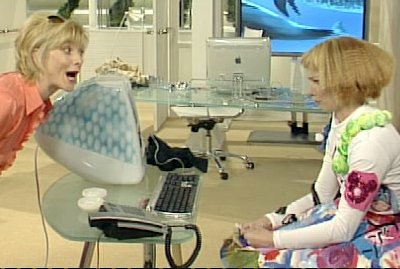 ---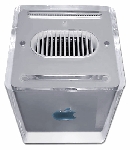 Edina has a G4 cube in her kitchen.