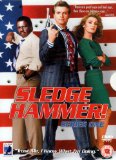 Sledge Hammer! - Season 1, Episode 22, "The Spa Who Loved Me" (1987)
A group of bikini-clad terrorists steal a nuclear bomb and hold the city to ransom. It's up to Sledge to save the day.

•Commodore Amiga 1000 •IBM PC AT
---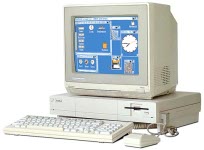 Detective Doreau uses an Amiga 1000 to generate a picture of a terrorist suspect.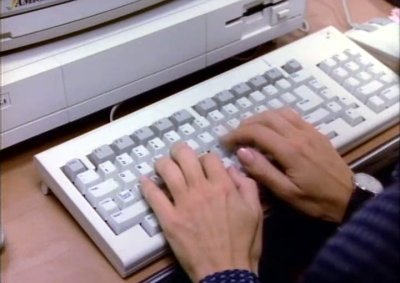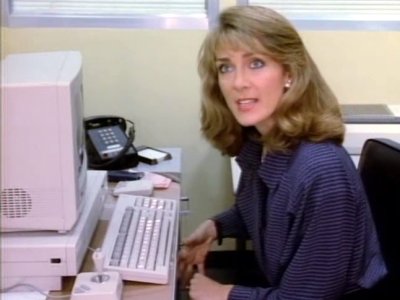 ---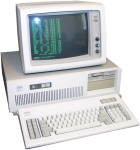 Detective Doreau has an AT on her desk.