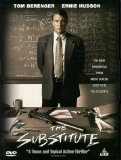 The Substitute (1996)
Jonathan Shale is an out-of-work mercenary who, after his girlfriend Jane is hospitalised by an attack planned by one of her students, goes undercover as a substitute teacher at her school.

•Apple Powerbook 180 •Commodore Amiga 2000
---
Jane has a Powerbook in her apartment.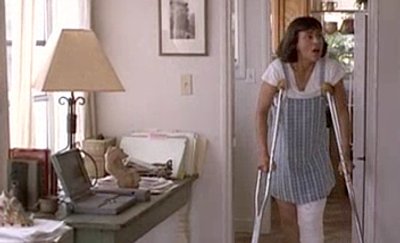 ---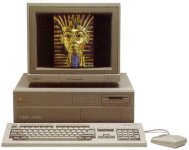 Principal Rolle has an Amiga 2000 on his desk.