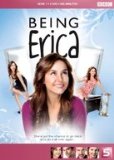 Being Erica - Season 1, Episode 1, "Dr. Tom" (2009)
Erica is a thirty-something woman whose life has not turned out quite as she wanted it, which she ascribed to a string of bad decisions she has made. She sees a therapist Doctor Tom, who magically sends her back to her past to set right those decisions.

---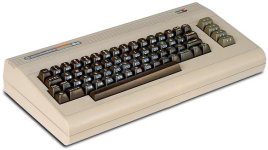 Erica's father is frustrated attempting to load a program on his Commodore 64 and asks Erica for help.