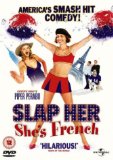 Slap Her... She's French (2002)
Starla Grady is an all-American high school girl with a mission to succeed in life. Things start to go wrong when she invites a French foreign exchange student to stay.

•Apple Clamshell iBook G3 •Apple iMac G3 •Apple Power Macintosh G3 (Blue & White)
---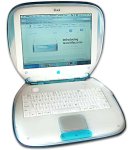 Starla has the iBook in her room and uses it to try and find out more about Genevieve.






---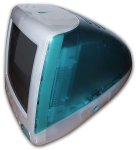 Ed uses several iMacs (presumably in the school's computer lab) to edit down Scarla's home video for her presentation.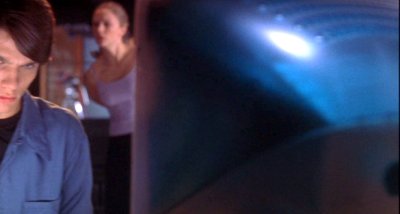 ---
The school's French classroom is equipped with an Power Mac G3.