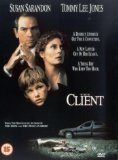 The Client (1994)
Mark Sway and his brother Ricky witness the suicide of a mob lawyer who tells Mark the location of a murdered senator's body before shooting himself. Fearful of both the mob and the FBI, Mark hires female lawyer Reggie Love for all the money he has - one dollar.

•IBM PS/2 Model 30/55 •IBM PS/2 Model 50/70
---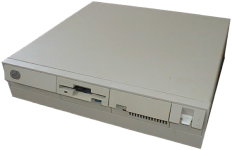 There is a PS/2 Model 30 or 55 in the office the lawyer who has committed suicide.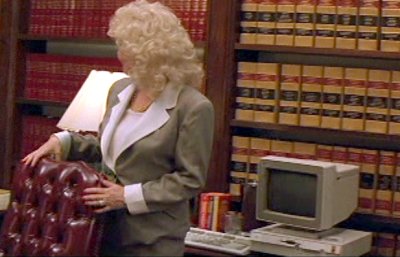 ---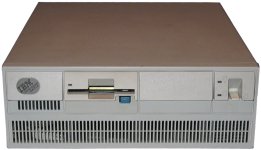 There is a PS/2 model 50 or 70 in the office of the mafia boss.