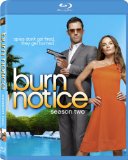 Burn Notice - Season 2, Episode 1, "Breaking and Entering" (2008)
Michael helps Jimmy, whose family has been kidnapped and is acting under duress, to steal computer data from Security Associates.

•DEC VAX 7000/10000 •Vye Mini-v
---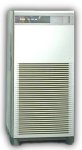 The VAX is the computer system from which Jimmy must steal data.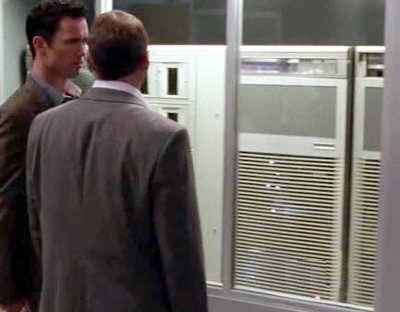 ---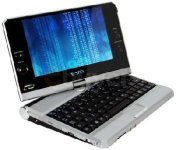 Jimmy uses the Vye to store the data he steals from Security Associates.