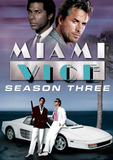 Miami Vice - Season 3, Episode 8, "Better Living Through Chemistry" (1986)
Tubbs and Crocket try to stop a new form of synthetic cocaine from hitting the streets.

•Commodore Amiga 1000 •Kaypro Robie
---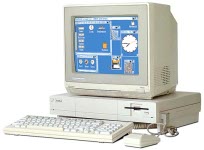 Tubbs and Crocket's informer Izzy has an Amiga 1000 in his home.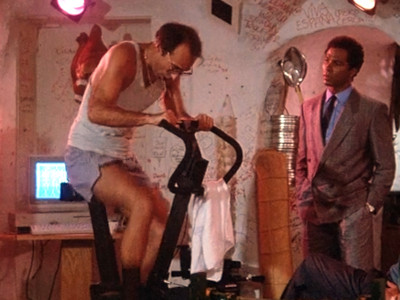 ---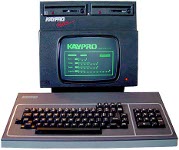 The chemist uses a Kaypro Robie to help him make the synthetic cocaine.