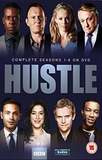 Hustle - Season 1, Episode 5, "A Touch of Class" (2004)
The con artists attempt to pull a scam called the "Congreve", planning to use a bitter divorcée's hatred for her former husband against her.

•Apple iMac G4 •Apple Powerbook G4
---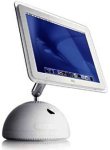 The mark Katherine uses her iMac G4 to look at Mickey's fake website.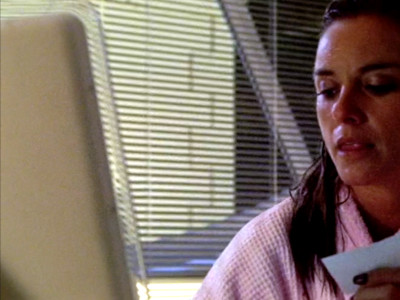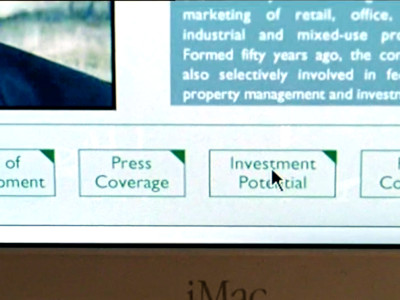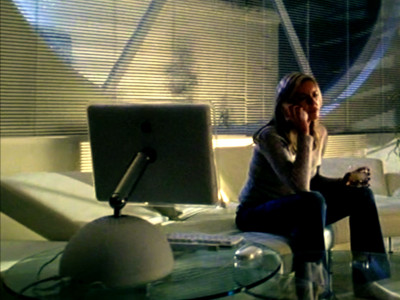 ---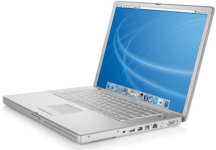 Ash uses a Powerbook G4 to set up a fake website to convince the mark of Mickey's credentials.