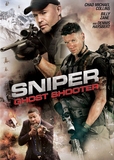 Sniper: Ghost Shooter (2016)
American snipers protecting a gas pipeline suspect a security breach as a terrorist sniper seems to know their exact positions.

•Dell PowerEdge R730 •Panasonic Toughbook
---

A rack of Dell PowerEdge R730s appears in JSOC headquarters.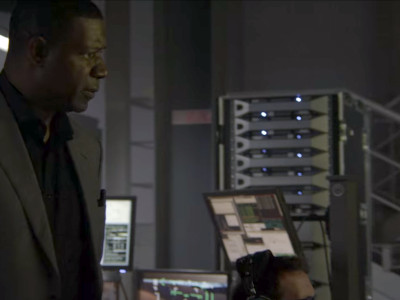 ---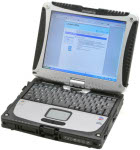 A Toughbook CF-19 is used by the terrorists to pinpoint the location of American snipers.